GUITAR STRING JEWELRY FOR MUSIC LOVERS EVERYWHERE...
CONNECTING THE WORLD ONE SONG AT A TIME

HAND-CRAFTED 925 STERLING SILVER BY STRÜNG
Introducing our brand new Heavy Metal Collection. These unique 925 Sterling Silver pieces are hand-crafted from molded guitar strings, music notes and rock 'n roll..
Strüng VIP Brand Ambassadors can earn commission, get free swag and make a difference in our music community.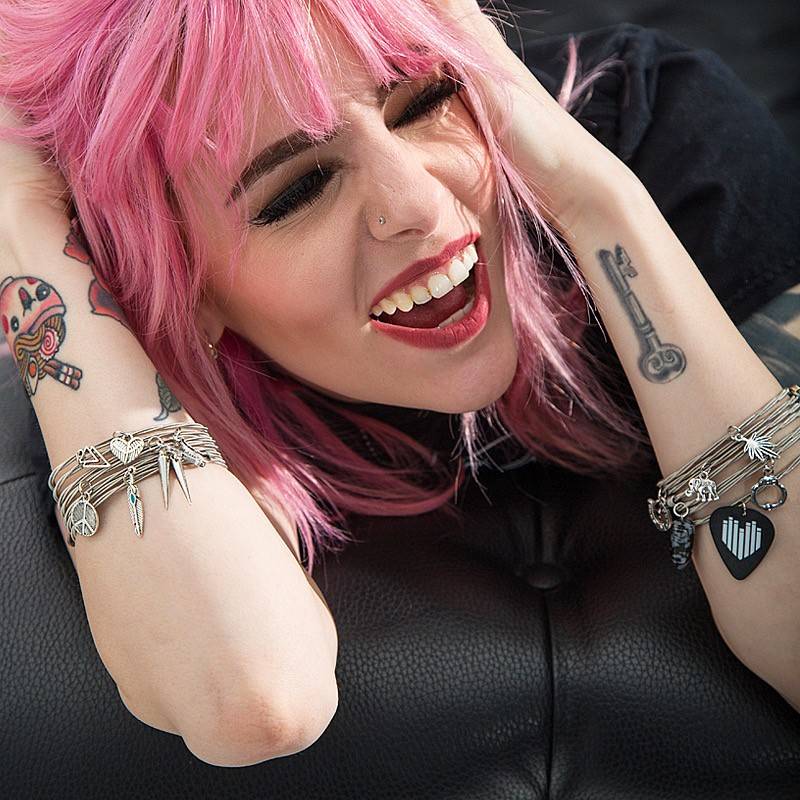 YOU CAN ALSO SHOP BY PLAYLIST!
FREE SHIPPING ON ALL U.S. ORDERS & INT ORDERS $70+
14 DAY RETURNS & EXCHANGES ON ALL ORDERS
100% SAFE AND SECURE CHECKOUT ON ALL ORDERS